Groundhog Day. That is how we began to describe each day of 2020 on video calls with work. Every day the same, you get out of bed, have breakfast, login to the work laptop, sit in the same spot all day, log off, eat dinner, watch tv, sleep and repeat.
On one hand one could wonder why it is even worthwhile writing a review of a year in which almost nothing happened because everyone was at home all year. On the other, plenty of unusual things and changes to usual ways of living and working did happen, and it is good to document just what a utterly crazy year it has been.
At the start of the year I set four goals:
Read 12 Books
I have read exactly 12 books this past year.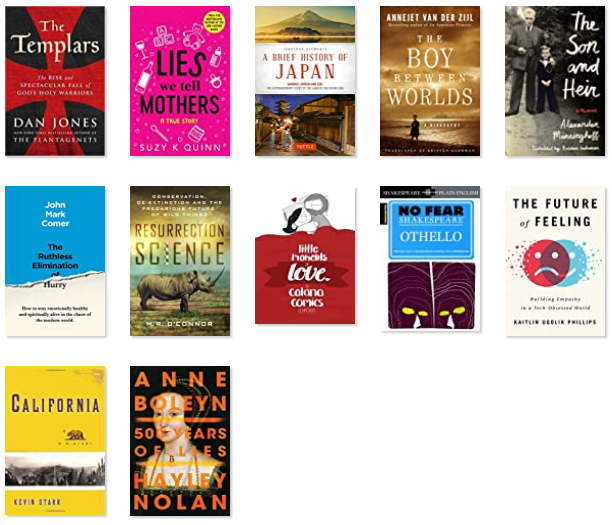 Go to Europe

This did not happen. In fact I did not even leave the state I live in. This was the first time in 12 years I've not travelled overseas and the first time in 15 years I have not been on a plane.

Fortunately, I did manage to explore some new places and see some wild animals, which, if not for such a crazy year I would have been unlikely to visit.
Save 20% of After Tax Income

Due to the lack of travel, events, and general activities I managed to save just over 30%. When restrictions on travel and other social engagements are relaxed I would not recommend continuing to target the same savings rate, as 2020 has taught us, that even the most avid introvert still needs some social interaction with others. 

On the investment front I did not set myself a target this year. Well before the pandemic shut down the economy there were warning signs that the economy had some major challenges around trade and growth. That being said, I made two investments at the start of the year, again before the stock market plunge, which at the end of the year were still my worst performers and well in the red. 

Despite this I managed to gain more than 10% for shares which I held across the full year, and just under 3% when including shares which were held or sold for less than the full year. I'm happy with these returns as they are well ahead of the interest rate on my cash savings account and I've constructed a lot of my portfolio very defensively. 
Catch up on two years of trip blogging and photo editing

With so much time spent inside, one would think that editing photos and blogging should come naturally. Ironically this was not the case. In fact, after spending a full day sitting in front of a laptop working from home, often the last thing one wants to do in the evening is spend more time in front of a computer screen. Therefore at the end of 2020 I am now over two full years behind in posting trip blogs and photos.
Finally, and unfortunately, heading into 2021 I am not optimistic that restrictions on travel and other activities are likely to be relaxed any time soon. At least that gives me more time to actual catch up on travel blogging from the past few years.