After a week in Tokyo it was time to travel north to the island of Hokkaido.
From Tokyo we caught the Shinkansen and to Shin-Hakodate-Hokuto and then a local train to the centre of Hakodate itself.
When we arrived in Hakodate it was very cold, and lightly snowing right at sea level.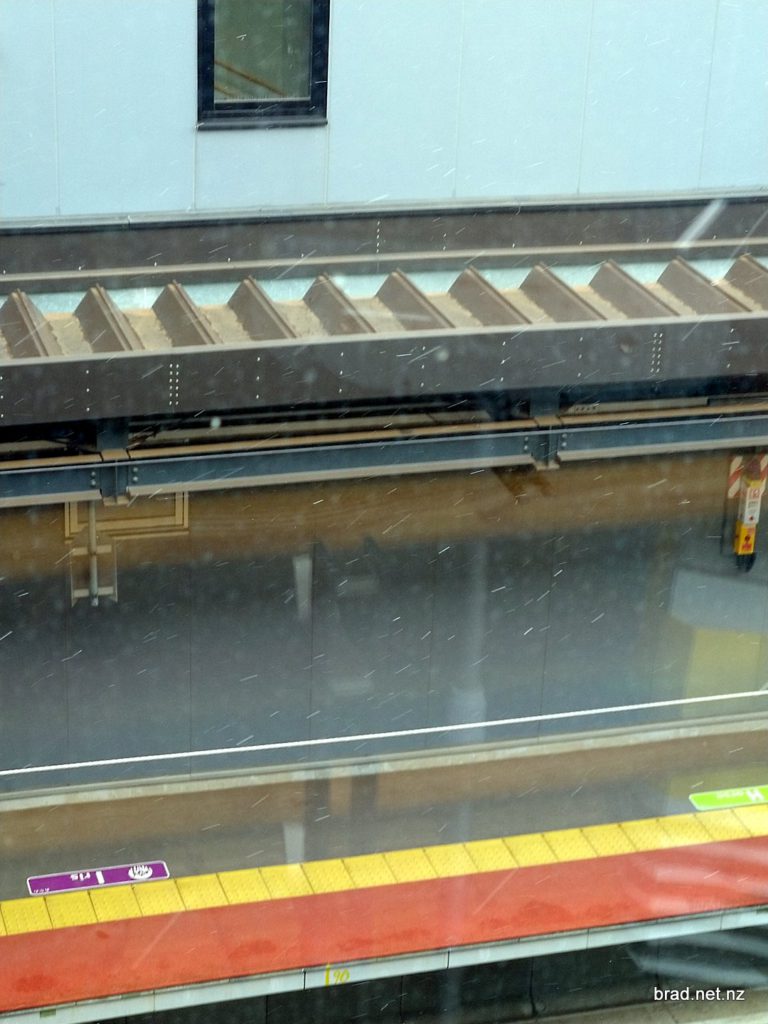 Despite the cold weather, we walked, and walked and walked. The key area we explored was the neighbourhood of Motomachi, where among the interesting architecture we discovered a Russian Othrodox church and learned how important Hakodate was as a trading city.
As the sunset we walked back to the main area of the city, admiring the artistic street lights and other details along the way.